Interior Design Trend 2022
As we enter 2022, we can't help but wonder what the next 12 months will have in store. And since we've been spending a lot of time at home, we're thinking about how to update our spaces with the latest trends.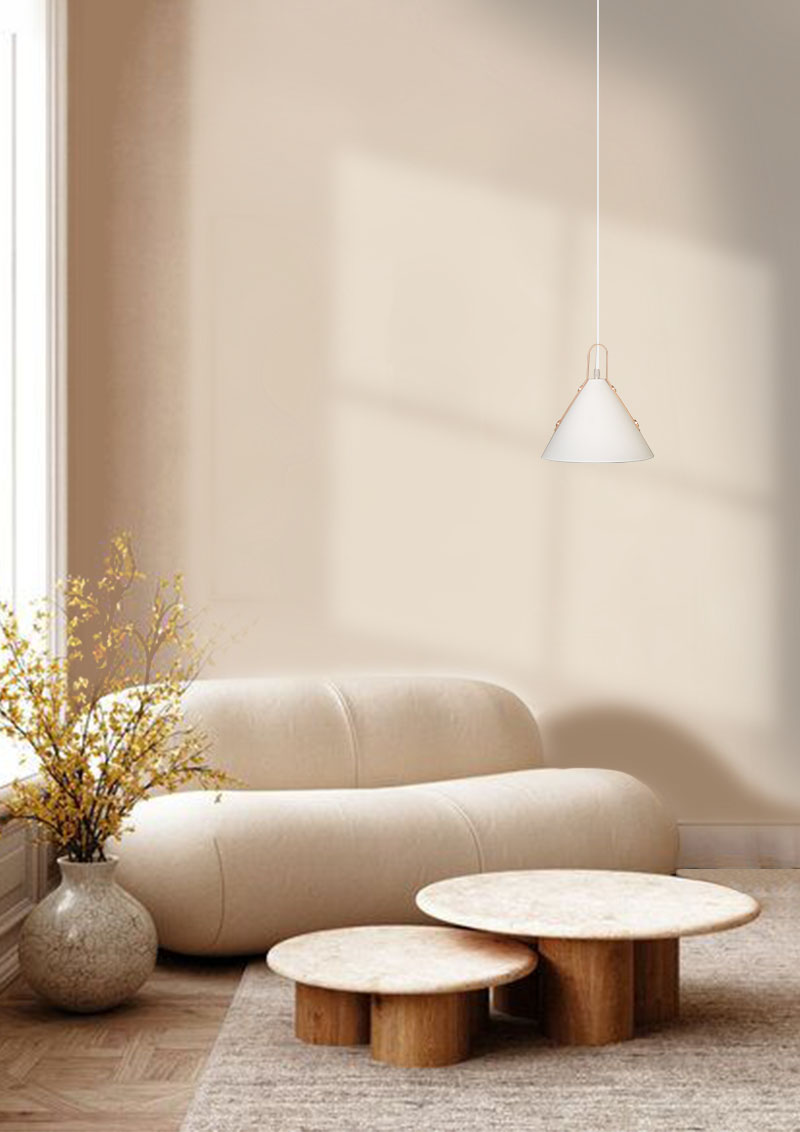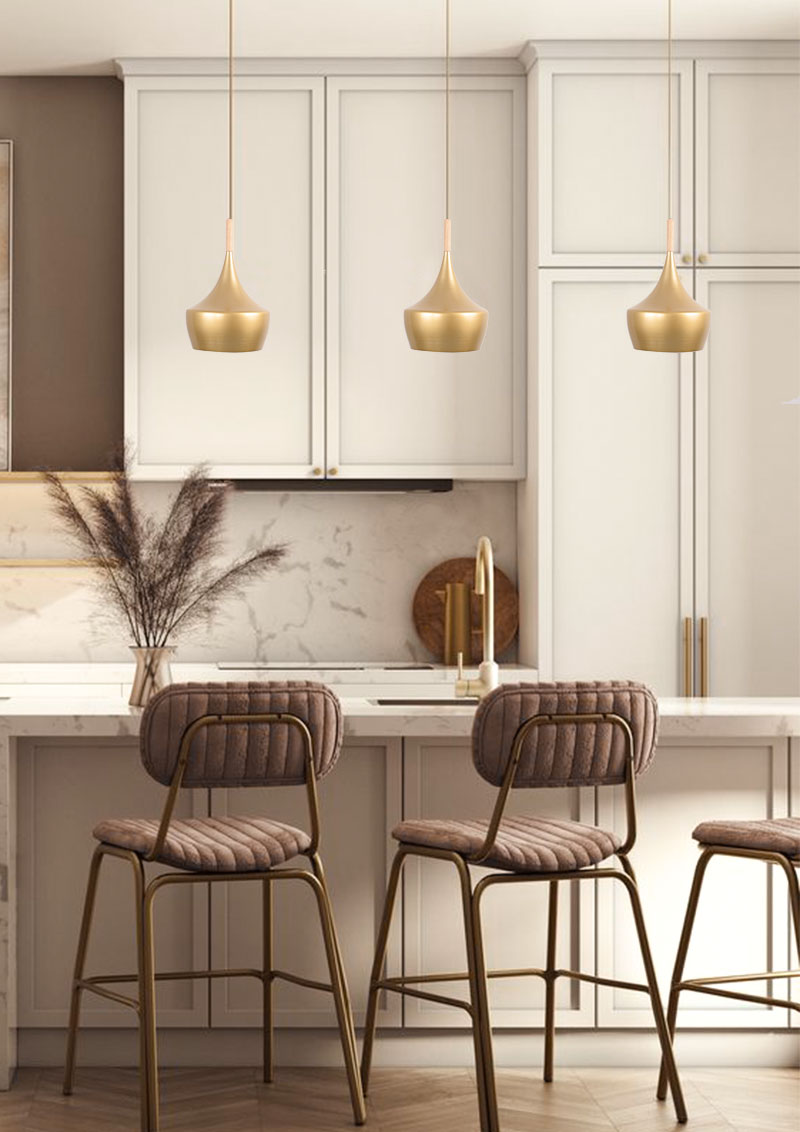 How To Choose Pendant Fixture?
Installing pendant light isn't just putting the light to wash your space but it is also one way to decorate the room. It creates a warm and comfortable atmosphere that comes in various shape, design, size, color and texture. To choose the right pendants, you should consider a ceiling rose, suspension cord and a lamp holder that is usually finished with a shade or bare bulb.
When it comes to lighting design in your cafe or resturant. The natural daylight in your location is one of the most important thing you need to concern. Every location has its own unique light. This uniquesness will determine the setup and fixture for your shop.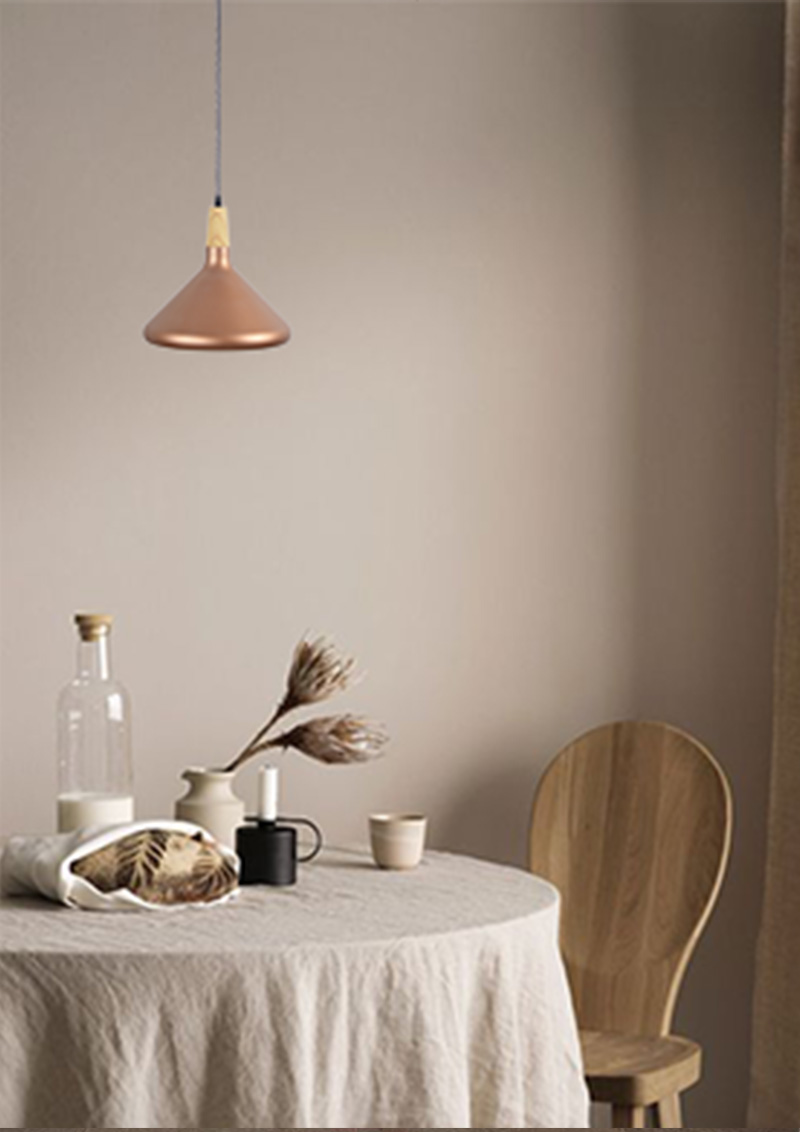 How Does NIGHT LIGHT Work?
Lighting For Clothing Store